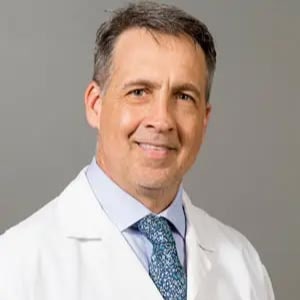 Crafting Healthy and Radiant Smiles
with Restorative Dentistry
Unlock a brighter, healthier, and more confident you in the capable hands of Dr. Keith Laws. Discover a world of expert dental care designed to transform your smile and elevate your well-being. Dr. Laws is your trusted partner on the journey to a renewed sense of self-assurance and dental health.
3 Ways To Restore Your Smile
Dentures are removable dental appliances designed to replace missing teeth and restore oral function. Crafted to fit comfortably in the mouth, dentures not only improve appearance by filling gaps left by missing teeth but also enhance speech clarity and the ability to chew a variety of foods. Whether it's full dentures for complete tooth loss or partial dentures for specific missing teeth, they offer a versatile solution to help individuals regain confidence in their smiles and daily lives.
Restore Appearance & Function
Customized Fit
Low Maintenance
Cost Effective Solution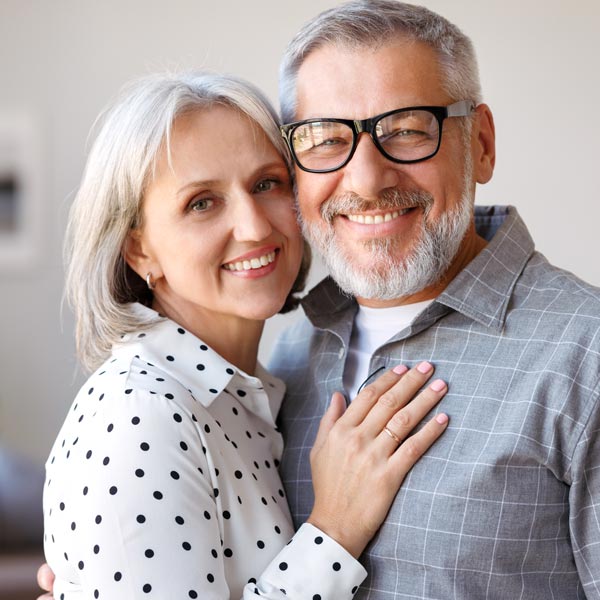 Dr. Keith Laws is co-owner of the Dental Center of Florence. He received his dental degree from University of Kentucky, where he studied alongside Dr. Herfel. He is a proud member of the American Dental Association and the Kentucky Dental Association. Dr. Laws has advanced training in implant dentistry and is a certified Invisalign® provider.
The best part of his job is getting to know people and helping patients feel more confident about their smiles.
When Dr. Laws is not seeing patients, he enjoys spending time with his wife, three children, and their dog Trooper. He also likes to play golf, exercise, do CrossFit, travel, hike, and go kayaking.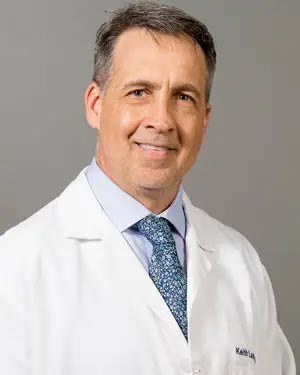 Why Patients Love Dr. Laws
I broke a tooth at lunch on a Thursday, contacted DCOF Friday at 8 am and they got me in within 2 hrs. I needed 6 teeth removed and a lower denture. Amazingly Dr. Laws got me in for the extractions, and their on site lab made my denture by the end of the day. Highly recommended. I've been there for several different things over the yrs, and they are always phenomenal.

ANDY H.
The office is beautiful and so clean. Everyone there from the Receptionist, Dental Assistant, and X-Ray Tech were compassionate, knowledgeable, and just overall nice. They explained everything to me step by step and as it was being performed as well. Dr. Law was absolutely amazing! He had a very calming demeanor, very caring, and great jokes to make you feel calm. I will never go anywhere else.

GINGER