Restorative Dentistry in Florence, KY
World-Class Restorative Dental Treatments Near You
Our top priority at the Dental Center of Florence is our patients' satisfaction with our services. With passionate dental experts, cutting-edge technology, and state-of-the-art treatment methods, our patients experience the best in Florence, KY, and the surrounding areas. When you come to us for any of our cosmetic, preventative, general, and restorative dentistry services, you will receive a personalized treatment plan to meet your specific dental needs. Whatever services you need, our dentists and staff have the experience and training to provide incredible results. We provide dental restoration services to children and adults for many issues, including missing teeth, broken teeth, and other common issues. Contact our team today to set up a consultation.
What Is Restorative Dentistry?
Restorative dentistry restores smiles by repairing damaged oral structures. Our Dental Center of Florence team can provide you with these services to rejuvenate smiles, confidence, and quality of life. Our dental experts provide our patients with leading dental industry technology, experience, and friendly staff to make your experience with us as comfortable as possible. Get your smile restored with our services.
Meet with our experts
for a personalized treatment plan to transform your smile into what you want it to be.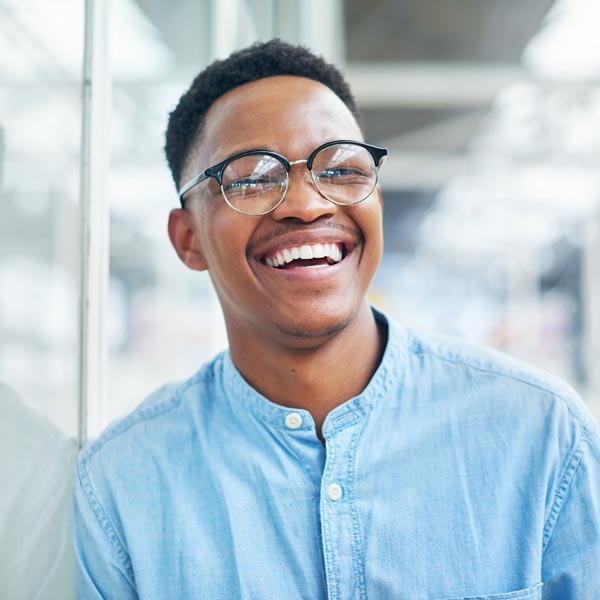 Common Restorative Dentistry Procedures
There are many ways to restore a smile. That's why seeking the services of an experienced and trained dental expert is essential to providing you with the best procedure. Some of the most common restorative dentistry procedures include:
Bonding – Bonding services help with chipped or broken teeth. It is one of the most common damaged teeth restoration services. In this process, the missing portion of the tooth is recreated using the bond (composite materials), which restores the complete tooth sans damage.


Crowns – Dental Crowns are used when a tooth has signs of significant decay and cannot be restored using fillings. The crown, or cap, covers your entire tooth down to the gum line. This protects the tooth from any further damage.


Bridges – Dental Bridges are a collection of crowns merged together. These are often used for an area that has suffered a tooth extraction to protect the area.


Implants – Dental Implants are often used when a tooth is completely missing or the damage to the tooth is significant. The entire tooth structure is replaced with artificial tooth parts in this dental procedure. The root is replaced with a metal post attached to your jaw, and the tooth is replaced with a tooth made completely from a composite designed to match the rest of your teeth.
Restorative dental care can also be used with traumatic dental injuries and those who need full teeth replacement with dentures. If you feel that restorative dental care might be right for you, contact our team for more information.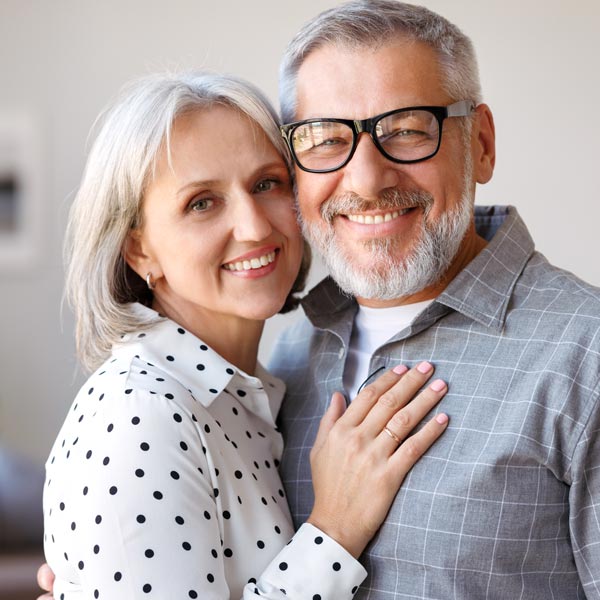 Restorative Dentistry for Children
While many people may think that restorative dental care is only for adults, children also often need restorative dentistry services. While baby teeth naturally fall out and permanent teeth grow in, their permanent teeth are the only ones they have. If these permanent teeth get damaged or knocked out when your child plays, that tooth cannot repair itself. The sooner your child sees a dentist, the better. The quicker we can repair the damaged tooth, there is less risk of the area becoming infected and causing more damage.
Restorative Dentistry for Seniors
Our team at the Dental Center of Florence also provides services for seniors who have experienced tooth loss or damage. Often seniors may not seek restorative dentistry services, but we highly recommend you do. If you or a loved one have experienced these dental issues, quick and effective dental services can help reduce infection and further damage. With our teeth restoration services, you can improve your quality of life as eating, speaking, and feeling confident become easier.
When lost teeth are left untreated, an infection can set in, your bone structure starts to deteriorate, altering your face, and your oral health and confidence can plummet. Our restorative dentistry services are designed to keep you healthy and happy, and we are proud to offer these services to Florence, KY, and the Tri-State area.
DCOF – The Best Restorative Dentist in Florence, Kentucky
When you choose the Dental Center of Florence as your restorative dentist, you are guaranteed to be heard and provided with a personalized treatment plan to help you restore your smile. Contact our team today with any questions or set up an appointment. We can't wait to restore your smile. We truly care about our patients and are passionate about providing these essential services to our community in Florence, KY, and the Tri-State area. These services are vast and cutting-edge. They include:
Oral Cancer Screening
Sealants
Extractions
Root Canals
Teeth Whitening
Fluoride
And much more