Traumatic Dental Injuries
Skilled Restoration for Traumatic Dental Injuries
Urgent Care for Your Smile: Treating Traumatic Dental Injuries in the Tri-State Area
A severe dental injury caused by a singular traumatic event can lead to many complications that extend beyond one's oral health. Regardless of age, a traumatic dental injury can have a lasting impact on many aspects of the individual's health and overall quality of life. At Dental Center of Florence, we proudly help patients of all ages recover from traumatic dental injuries with skilled restorative dental care. Learn more and explore our emergency dental services today.
Repairing Trauma, Restoring Confidence
If you or a loved one has experienced sudden oral trauma, we are here to help. Our seasoned dental staff at Dental Center of Florence specializes in developing personalized restorative strategies to treat and correct chipped or fractured teeth, dislodged or knocked-out teeth, root fractures, and many other forms of oral trauma caused by an accident.
The method of treatment is determined based upon many factors. As our patient, you can expect a thorough clinical evaluation and the highest degree of compassionate dental care aimed at relieving pain and restoring the form and functionality of your teeth and smile.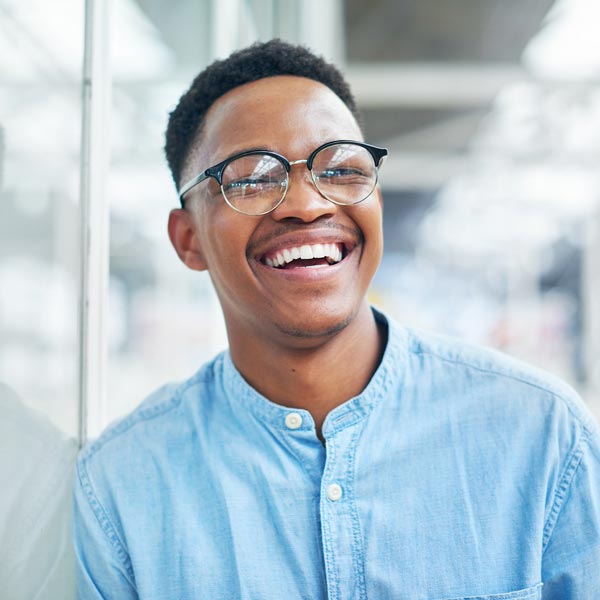 World-Class Dental Restoration Treatment
Although traumatic dental injuries can be very distressing, they are also very common. Many of these injuries often occur among children and younger adults, but anyone can suffer from a traumatic dental injury. Any dental injury, whether mild or severe, should be examined and treated by your endodontist as promptly as possible to determine if treatment is necessary. It isn't uncommon for adjacent teeth to sustain damage that can only be detected by a comprehensive dental examination.
Don't live with the pain, discomfort, or embarrassment of a traumatic dental injury. Get the urgent dental care you deserve! If you've suffered an oral injury, don't delay – contact our friendly and knowledgeable staff at Dental Center of Florence right away.