Restorative Dental Fillings in Florence, KY
If your teeth are causing you pain and discomfort, discover the effective relief you deserve. Dental Center of Florence offers a comprehensive range of general and restorative dental care services for patients of all ages throughout the Florence, KY and Tri-State area, including premium-quality dental fillings that will improve your oral health and revitalize your smile's attractive appeal. Learn more about our convenient and affordable dental solutions and schedule an appointment with us today.
Say Goodbye to Cavities for Good
We are here to help make painful and unsightly cavities a thing of the past! Our skilled dental experts specialize in developing custom dental fillings that will restore the form and functionality of teeth affected by damage and decay. Depending on the severity, fillings can be used as an alternative treatment option to save your natural teeth from extraction. Made of the highest quality composite materials, fillings renew the shape and appearance of teeth by repairing holes left behind from prolonged decay.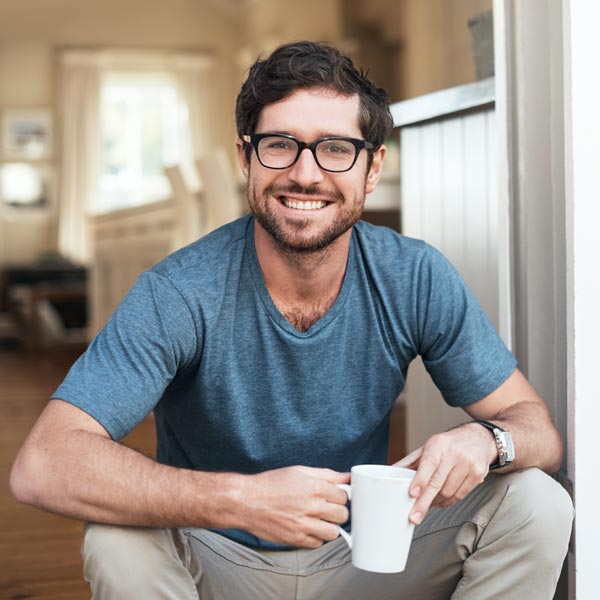 Brighten Your Smile & Enhance Your Oral Health
At Dental Center of Florence, our dental professionals are devoted to providing reliable dental restorations customized to suit our patients' unique oral health needs. We believe no one should have to live with embarrassment or discomfort because of the condition of their smile. That's why we proudly offer our complete array of personalized, premium-quality dental solutions at a price everyone can afford.
If cavities are disrupting the quality of your everyday life, find out if restorative dental fillings are right for you! Our dental filling procedure is a safe and efficient process highly effective in restoring your natural teeth to their full strength. Whether your tooth sustained damage from normal wear and tear or injury from a traumatic event, give your tooth a second chance. Discover why patients throughout Boone County continue to depend on us to enhance the integrity and brilliance of their smiles! Get in touch with our friendly staff today to set up an appointment.