About Urgent Dental Care in Florence, KY
Urgent Dental Care When You Need It Most
Receive instant pain relief through the Dental Center of Florence, a leading urgent dental care provider in Florence, KY. We understand the worry and toll that urgent dental health issues create. Our team strikes immediately, assessing your oral health and developing fast-acting solutions. Trust us to restore your oral health and get you back to normal.
Unfortunately, a trip, fall, or even biting down too hard can result in a broken or cracked tooth. Sudden or chronic tooth pain almost always indicates a more severe oral health issue. If your tooth is damaged or a toothache won't go away on its own, our urgent dental care is for you.
Types Of Dental Emergencies We Treat
Our dentists are well-versed in an array of urgent dental care needs, including:
Severe, unrelenting toothache
Abscessed or infected tooth
Cracked, chipped, or broken
tooth
Loose or fallen tooth
Inflamed, sore, or receding gums
Broken or lost fillings, crowns, bridges, and more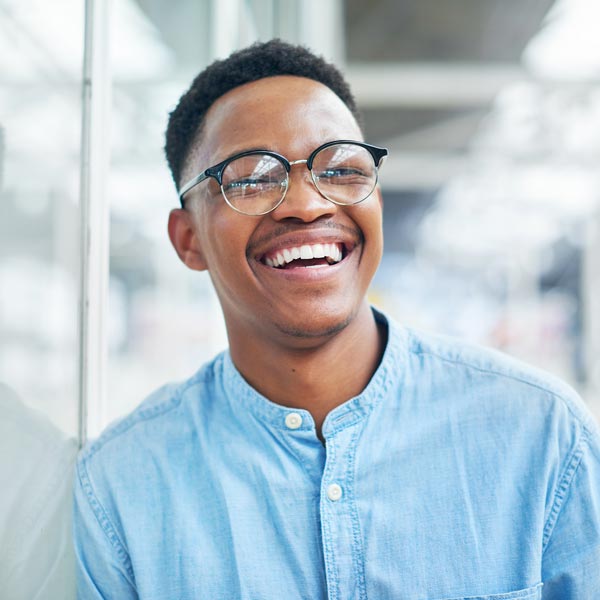 What To Do In A Dental Emergency
Receiving immediate dental care after an accident or chronic discomfort is essential. Ignoring the pain or putting off appointments can worsen your issue and threaten your health and safety. We recommend sched-uling a same-day urgent dental care appointment to mitigate complications when you detect a dental emer-gency.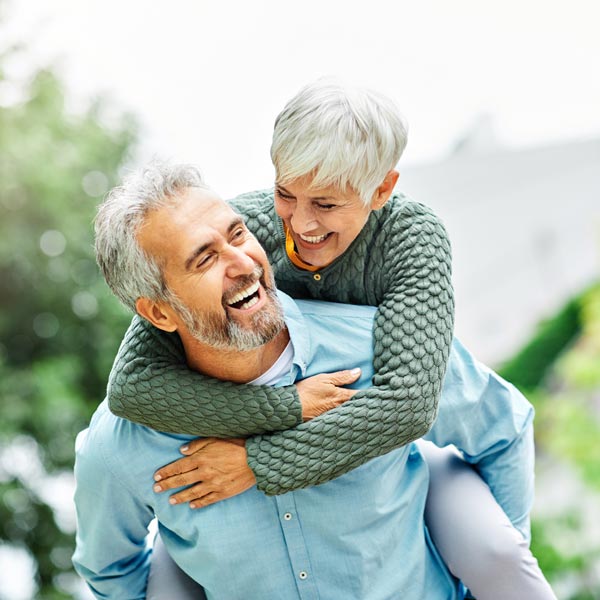 An Infection or Abscessed Tooth
If you have an infection or abscess, visit a dentist promptly to avoid the infection spreading within your body. In the meantime, you may take over-the-counter medications, such as acetaminophen, to relieve the pain until a dental care professional can address it.
Cracked, Chipped, Broken Tooth
Severe trauma resulting in a
cracked, chipped, or broken tooth
requires professional intervention, as the damage may span beyond what is visible. You may require a crown, filling, root canal, or even an emergency tooth extraction in these cases. Before reaching the dentist's office, rinse your mouth and apply a cold com-press.
Acting fast is important to avoid further complications and discomfort when you're suffering from a persistent toothache. Rinse your mouth with warm saltwater to dislodge trapped food particles, and apply a cold com-press to reduce swelling until you arrive at the dentist's office.
If your tooth is knocked out, handle it by the top (crown), not the root. Rinse it off but do not over-handle it, and place it in a cup of milk or water if reinsertion is impossible. Be sure not to touch any remaining tissue, as that will be used to replace the tooth.
What You Can Expect From Urgent Dental Care
When you choose our dentists for your urgent dental care, you can expect same-day scheduling, fast treat-ment time, and effective procedures that preserve your health and comfort. Furthermore, our emergency root canals and extractions are performed with safety as a top priority, ensuring you're in the best hands.
Choose Florence, KY's Premier Dentists
Dental Center of Florence
has the industry's experienced and trusted emergency
dental service professionals
. We take the time to understand each patient's unique needs and provide a welcoming atmosphere that enables us to curate prompt and effective solutions to restore their comfort and oral health with efficient, long-lasting solutions.
Schedule Your World-Class Emergency Dental Service Today
Don't let an urgent dental care need go untreated. The dentists at the Dental Center of Florence are here to provide you with the comprehensive emergency dental services you need to make a fast recovery that enables you to return to your normal activities.
Contact us today
to schedule your emergency dental service.