Dental Implants in Florence, KY

Durable Full Dental Implants in Florence, KY
Combining our experienced dentists, inviting atmosphere, and innovative, restorative dental technology, Dental Center of Florence is a leading provider of full dental implants. We will replace broken or missing teeth and fill gaps to restore your radiant smile and confidence with our cost-effective, safe, and durable dental implant solutions in Florence, KY.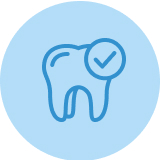 No Need To Remove For Cleaning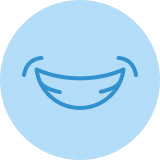 Restore Natural Youthful Smile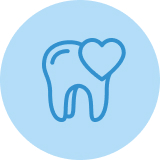 Lifetime Durability & Sustainability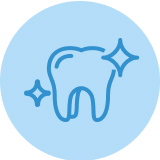 Prevent Further Bone Loss
Understanding Dental Implants
Dental implants can be used as a permanent solution to replace a missing tooth or teeth. They consist of three pieces: the titanium post that serves as a tooth root, the abutment that connects the post to the artificial tooth, and the
custom-made crown
, which mimics the look and feel of a natural tooth.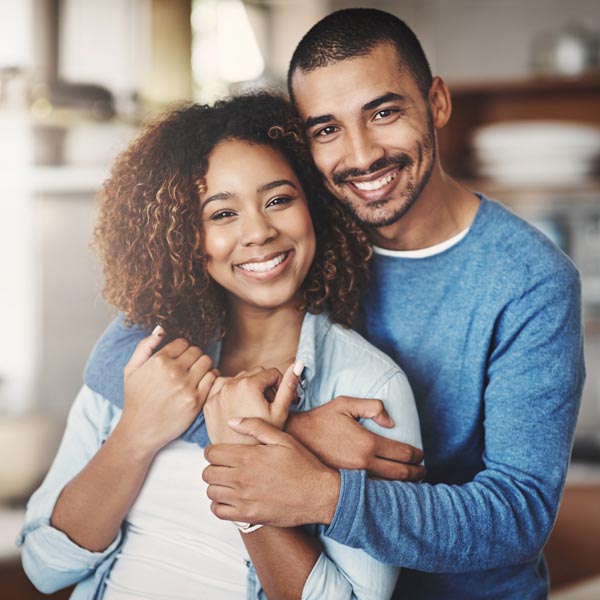 Dental Implants With Dental Center of Florence
Our dentists will carefully evaluate your jawbone while keeping the nerves safe to begin your dental im-plant process, then customize a surgical guide and place it gently over the gums to ensure your implant is precisely placed on fostering impeccable results that look and feel like your natural teeth.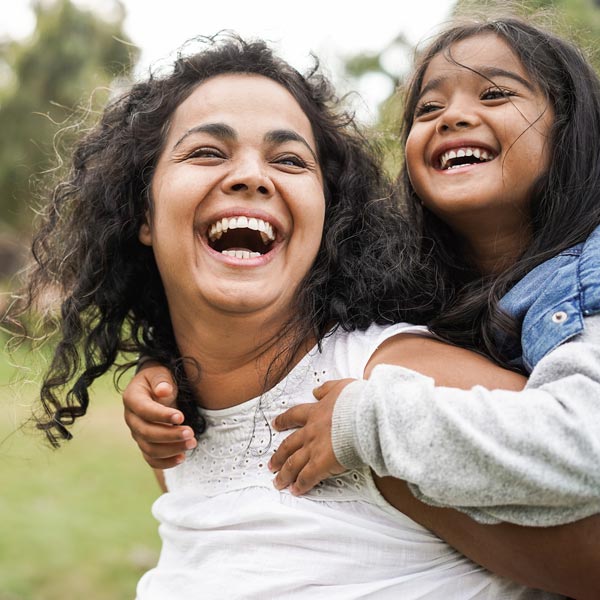 Our Dental Implant Evaluation Procedure
Our dental implant evaluation process entails:
Consultation: We evaluate your teeth and oral health to determine if you're a viable implant candidate.
Oral Exam: We thoroughly assess your mouth and take X-rays to prepare for a seamless dental implant procedure.
Customized Treatment: Once we've assessed your needs, we provide you with personalized treatment options.
The Dental Implant Process
The dental implant process begins by surgically implementing titanium posts to the areas of the missing teeth. As these posts heal over several months, they will fuse with the jawbone to support the implants. Once fused, an abutment is placed on the post, and a crown is attached to provide functional, seamless results.
Personalized Dental Implant
Dental implants can be used in various ways to enhance your smile's function, comfort, and appearance. Dental implants can be used to restore a single missing tooth, or they can be used to enhance the stability of implant-supported dentures in cases where the patient is missing several teeth.
The Benefits Of Dental Implants
Dental implants offer an array of advantages that are unmatched by other restorative options, including:
Long-lasting and cost-effective
Comfortable, secure, and natural look and feel
They do not change the shape of your face or smile
No removal for maintenance
They do not disrupt your speech or eating habits
They enhance your confidence
Budgeting For Dental Implants
Dental implants require a higher upfront cost than other options. However, they are cost-effective in the long run, lasting 10-20 years or longer. Additionally, unlike other alternatives that may compromise surrounding teeth and result in loss of bone density, implants improve your jawbone and oral health and offer extended durability without restrictions.
Dental Center of Florence
in
Florence, KY,
is devoted to diligently and precisely fulfilling your oral health needs. We provide the latest and greatest dental technology, including cutting-edge X-rays, CT scanners, and personalized treatment plans to curate the perfect implants based on your needs and expectations to ensure complete satisfaction and comfort to our customers.
Restore Your Smile With the Dental Center Of Florence
If you're ready to restore your missing tooth or teeth and achieve your most confident, radiant smile with long-lasting, natural results, the Dental Center of Florence is here to help you make it happen with our trusted dental implants.
Contact our friendly team
today to discuss your dental implant needs and schedule your consultation.