Clear Aligner Treatment
in Florence, KY
World-Class Clear Aligner Treatment Near You
At the Dental Center of Florence, we prioritize our patients. Our dental experts are passionate about finding the best dental solutions for our patients through thorough examinations and personalized treatment plans. These treatment plans include service areas such as general dentistry, restorative dentistry, preventative dentistry, and cosmetic dentistry. Whatever dental services you need, our experienced dentists and staff know how to help.
We have been providing these services to Florence, KY, and surrounding areas for many years. One of our most popular services is clear aligner treatment. For a pain-free and invisible alternative to braces, clear aligners are a great solution. Contact us to set up a consultation today.




When you choose the Dental Center of Florence for your clear aligner treatment, you will be one of many clear aligner patients in the Tri-State area. Our patients love clear aligners for their invisible, fast, and pain-free treatment process. The process uses clear aligners during the teeth straightening process, unlike traditional methods that use metal. It has been around as a treatment for many years and has proven incredibly effective.
Our dental team is certified to provide treatment, and we have the experience to provide you with customized treatments designed specifically to solve your concerns and tooth alignment issues. Before you know it, your smile will be straighter and more confident with our Invisalign services. Contact our team to set up an appointment today.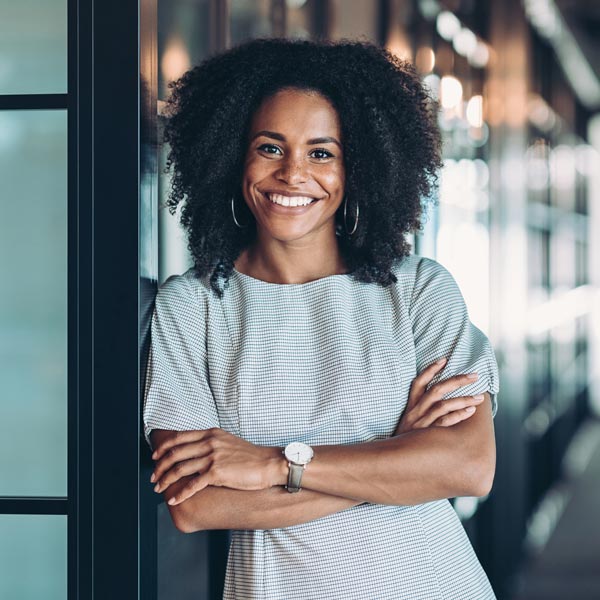 Benefits of Clear Aligner Treatment
Clear aligners provide benefits similar to traditional braces and can straighten your smile through comfortable improvements and no interruption in your daily life. When you choose clear aligners at the Dental Center of Florence, you will enjoy:
Removable – clear aligners are removable, so you can easily remove them while eating, drinking, brushing, and flossing your teeth. This results in improved oral health and major convenience benefits for you.
Invisible - clear aligners are designed to be "invisible" on your smile. With clear aligners, you can continue looking and feeling your best throughout the process.
No Food Limitations – There are no food restrictions because you can remove clear aligners, unlike with traditional treatments.
Smooth and Comfortable – Traditional braces are made of metal brackets and wire, leading to cuts, scrapes, and gashes on the inside of your mouth if you're not careful. With clear aligners, the smooth and natural contour of the braces makes it so comfortable to wear that you might forget they're on at all.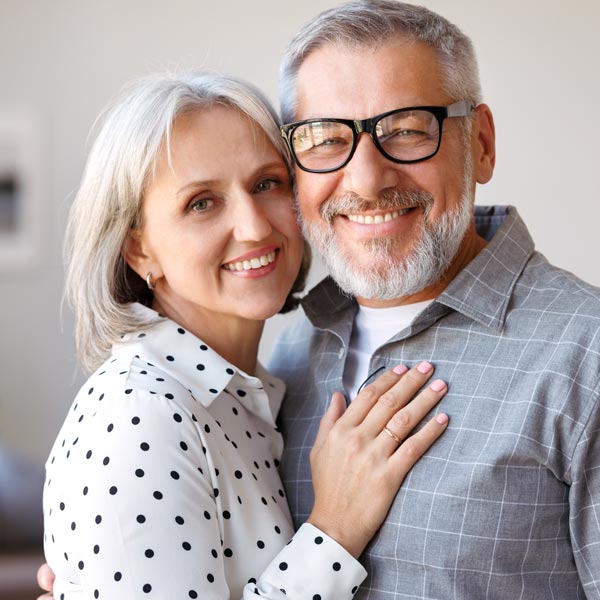 How Do Clear Aligners Work?
It is a simple process using a series of clear aligners ranging from where your teeth are now to where you want them to be after this process is over. You'll wear each aligner for a determined amount of time (usually around two weeks) before you move on to the next clear aligner. Traditional methods use metal to pull and align your teeth, while clear aligners steadily push teeth into a straighter smile. This process usually takes about a year when aligners are properly worn for at least 20 to 22 hours daily and only removed to clean teeth and eat.
Choose the quicker, less painful, more affordable option to treat your crooked or misaligned teeth with clear aligners at the Dental Center of Florence. We can help you achieve the smile of your dreams. Check out our patients before and after pictures and Contact us today for more information.
Tips to Take Care of Clear Aligners
Taking care of your clear aligners is crucial to achieving the best results from this treatment. So how do you do it? One of the biggest factors is knowing how to clean clear aligners. We highly recommend removing your aligners once a day and rinsing them with warm water. Brushing them with a soft toothbrush can also help remove bacteria, especially when paired with non-whitening toothpaste. Clean aligners mean the aligners stay invisible and reduce harmful build-up on your teeth. Here are a few more tips to help you ensure that your clear aligner treatment works for you:
Use the case
Keep them out of the heat
Take them out to eat every time
Rinse them regularly
Why Choose the Dental Center of Florence?
When you choose the Dental Center of Florence for your clear aligner treatment, you are guaranteed to get the services you need from dental experts who truly care about you. In addition to incredible Invisalign treatments, we offer many services in many areas. Whether you need
cosmetic dentistry
or
general dentistry
, preventative dentistry, or
restorative dentistry
, the Dental Center of Florence in Florence, KY, is the choice for you. Contact our team today with any questions or set up an appointment. We can't wait to meet you.
Michael W. Berry, DDS, PC
University of Missouri Columbia in 1983 with a Bachelor of Arts Degree with Honors
University of Missouri Kansas City School of Dentistry in 1987 with a Doctorate of Dental Surgery Degree
Accolades: Received the American General Dentist Senior Student Award for All Areas of General Dentistry
Born: Salisbury, MO
Wife: Marcey
Children: Taylor, Callan, and Hayden
History: From June 1987 through January 1988, I was an associate of Dr. Bruce Johnston in Dodge City, Kansas. I opened my practice in Moberly in April 1988 in the East Village Mall. I built my own building and expanded my practice to the present location in July 1993.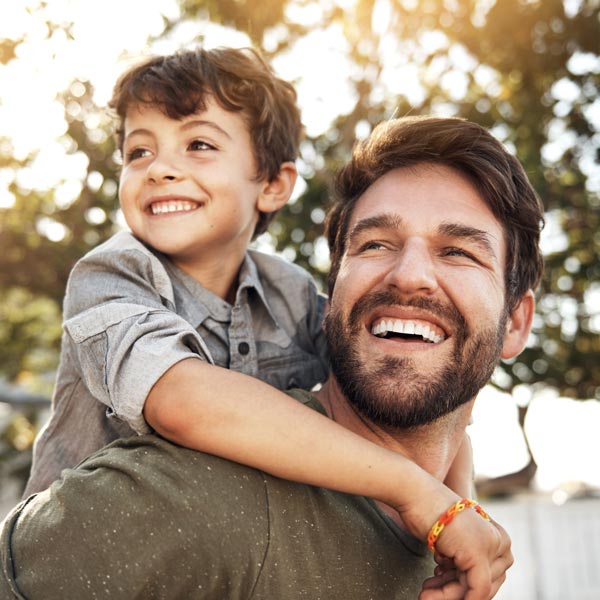 The Global Block element was passed a non Global Block ID.