General Dentistry in Florence, KY
Trusted General Dentistry Services in Florence, KY
A general dentist is your primary dental care provider. Just like you have a primary care physician, you should also have a primary care dentist. At Dental Center of Florence, we offer reliable, affordable general dental services in Florence, KY, and the Tri-State area. We work closely with each patient to establish a relationship of trust, and we have created an inviting, comfortable office that welcomes new patients. Our team of experienced dentists specializes in general dentistry, preventive dentistry, restorative dentistry, and cosmetic dentistry. Call our general dentistry practice today to schedule your first visit.
What Dental Services Does a General Dentist Offer?
Your oral health care routine should include daily brushing and flossing, as well as annual or semi-annual visits to a general dentistry practice. Your dentist will help you manage your oral health, reduce your risk of diseases, illnesses, and other problems, and offer patient education. They evaluate, diagnose, treat, and manage all of your oral health care needs, including tooth and gum care, root canal therapy, dental fillings and crowns, and more. Our general dentistry team offers these key dental services: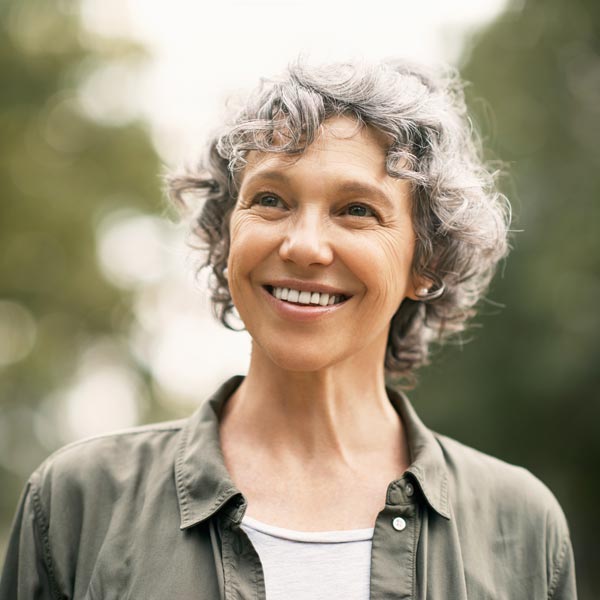 When Should You Visit a General Dentistry Practice?
You should visit a general dentistry practices every year. Your dentist will do a full dental exam and may take dental X-rays. Depending on your risk level, they may also screen you for oral cancer, gum disease, or other oral health problems. They will give you thorough teeth cleaning and may recommend or perform additional dental services depending on your overall oral health, age, and lifestyle. Some people should visit their dentist twice per year if they:
Are at a high risk of oral health problems
Are receiving treatment for an oral health disease
Getting multiple procedures done
Are over 65 years old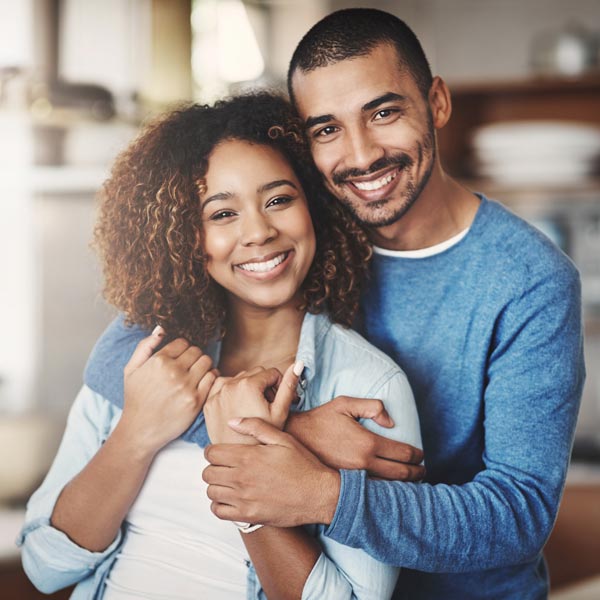 Advantages of General Dental Services
General dentistry providers specialize in routine dental check-ups and examinations, interpreting the results of tests and x-rays, cleaning teeth and treating gums, and providing extractions, dental fillings, and emergency dental care. Visiting a general dentistry practice is like going to your primary care physician for health care services, except the treatments are focused on your mouth, teeth, gums, and jaw. Take a look at these advantages of general dental services:
Enjoy access to multiple dental services in one office.
Obtain education and preventive dental care to lower your risk of oral diseases, tooth decay, infection, and injuries.
Find dental cavities and signs of gum disease before they get worse.
Have damaged, decayed teeth repaired or extracted to avoid infection
Get personalized dental services that make sense for your age, overall health, oral health, and risk factors.
Improve your oral health and therefore your overall health.
Why Choose Dental Center of Florence for Dental Services
At the Dental Center of Florence, we proudly serve the Tri-State area, offering general, preventive, restorative, and cosmetic dental services to our community. We believe everyone should have access to safe, reliable, and affordable dental care, so we strive to keep our prices reasonable and our office environment welcoming and friendly. We are always upfront about the cost of dental services before we begin treatment, and we accept most major insurance plans. We also offer affordable payment plans through
CareCredit
and
iCreditWorks
. Our
Smiles Dental Membership Plan
helps you save money, stay on top of dental services, and get access to members-only discounts and specials. Our emergency dental care services are available when you need them most. We treat dental emergencies aggressively and quickly to limit your discomfort and reduce your risk of complications.
Schedule an Appointment for General Dental Services
Call us today or
request an appointment online
for general dental services in Florence, KY, and the Tri-State area. Our friendly scheduling coordinator will be happy to get you set up for an appointment as soon as possible. Take charge of your oral and dental health today by visiting our general dentistry practice.