Financial Information of Dental Center of Florence
The cost of your treatment will vary depending on your individual needs and treatment plan. We will discuss with you the cost of your treatment and each of your available payment options before you begin, so that you can make the best choice for you.
Affordable Payment Plans
Our practice accepts most major credit cards and insurance plans.
Our office staff is always available to help you with insurance claims and paperwork. We'll work with your insurance provider to make sure that your coverage meets your needs and your budget.
Please let us know if you have any questions about your insurance coverage.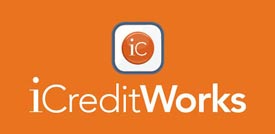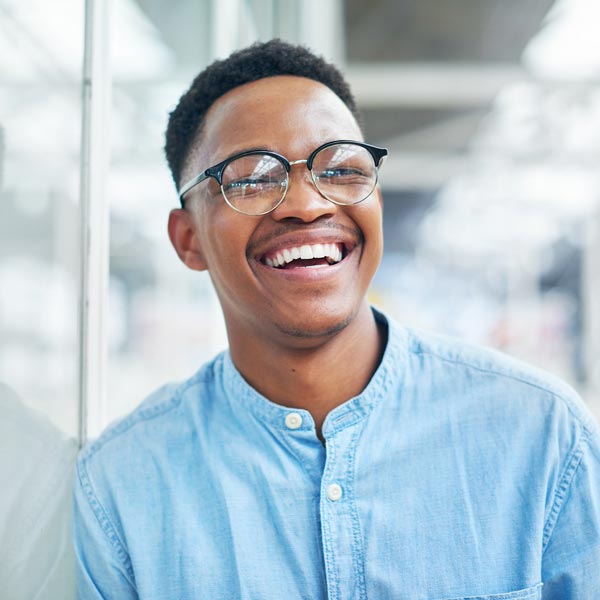 We love offering out patients' options like our Smiles Dental Membership Plan. As you know, our Smiles Dental Membership Plan allows our patients to get the services they need and deserve without worrying about dental insurance. We have been fortunate that no changes to our fees or coverages for our Smiles Dental Membership Plan have been necessary since 2019. Just like we experience cost-of-living increases, the cost of our supplies and workforce naturally increase over times. In order to continue providing this service to our patients, we will have a slight inscrease in our Smiles Dental Membership monthly and annual fees. Price changes are listed below. This change will become effective in thirty (30) days. Your plan will automatically update with the new fees on your first recurring payment after that.