Preventative Dental Care in Florence, KY
Expert Preventative Care in the Tri-State Area
Practicing good dental hygiene is a fundamental aspect of every stage of life, which consists of more than just brushing and flossing at home. Preventative care involves regular cleanings and checkups with your dentist, who will help you maintain a healthy and dazzling smile.
When patients in Florence, Kentucky need preventative dental care, they turn to our compassionate dental professionals at Dental Center of Florence. Learn more and enhance your oral health today.
Routine Preventative Exams Are the Ultimate Defense
Preventative exams and dental cleanings are an important part of any oral health regimen, regardless of age. At Dental Center of Florence, our patients are treated with comprehensive preventative care designed to maintain the health and appearance of teeth, correct minor dental concerns, and reduce the risk of developing more severe oral health conditions.
Our skilled specialists utilize proven dental techniques and the latest diagnostic technology to provide patients with an accurate assessment of their oral health. Retain your smile's dazzle and durability, and schedule your next preventative dental exam today!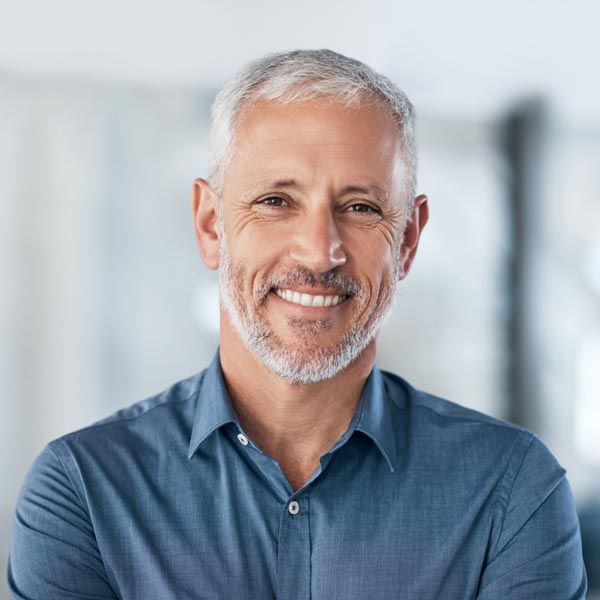 Bright, Beautiful Smiles for the Whole Family
While brushing, flossing, and a well-balanced diet are all essential aspects of good dental health practices, having your dentist perform oral exams regularly is the key to maintaining your overall oral health. Scheduling routine preventative care means allowing our professionals to detect and prevent concerns like tartar buildup, infection, and early signs of gum disease and tooth decay.
Our world-class preventative dental care at Dental Center of Florence will keep your family full of healthy, beautiful smiles! We provide routine assessments, x-rays, and hygiene cleanings and educate our patients with insights into the lifestyle choices that directly impact their health and helpful tips on maintaining good oral hygiene at home. Whether addressing oral pain and discomfort or just brightening your teeth, we're here to help. Recapture the shine and shimmer of your smile and schedule your preventative care appointment with us today.